Hi, Hey, Hello!
So I have reached a kind of stalemate with myself in that for some reason I am yet again finding it really hard to get book reviews out of my head and onto the page. And then also I got halfway through one only to discover that it didn't save and so most of it is now gone and I am protesting against it momentarily. Also, I have a reviewed currently scheduled for a book that I am still reading and so I am also trying to bide myself some time. The Red Queen series reviews are acoming though, I've gone all the way in.
In the meantime I am doing another tag post because they are my break glass for emergency. I feel like this one is just going to highlight to me all the books that I have told myself I will read and yet show no signs of actually reading. Also why is my blog name so damn long? And why does it have so many bloody 'f's in it??
RULES: 
1.  Spell out your blog's name. (this is where you wish your blog's name was shorter LOL)
2. Find a book from your TBR that begins with each letter. (Note you cannot ADD to your TBR to complete this challenge – the books must already be on your Goodread's TBR)
3. Have fun!  
T – Throne of Glass, Sarah J Maas – Lucky for me this is actually on my list for this year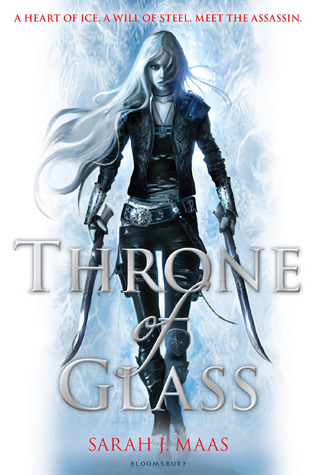 H – Hunger, Roxane Gay – Also handy, because this is also on the list
E – Everless, Sara Holland – Also on my list for this year
G – Grief is the Thing With Feathers, Max Porter – I forgot this was even on the list, I thought I was gonna struggle with this letter, turns out that is not the case
I – Inkheart, Cornelia Funke – I think I started reading this book when I was in school, but clearly do not remember and so it seems like a safe bet to have this be on a to read list.
R – Renegades, Marissa Meyer – I need to finish The Lunar Chronicles first, but I liked her style of writing and so I feel like I might like this one too.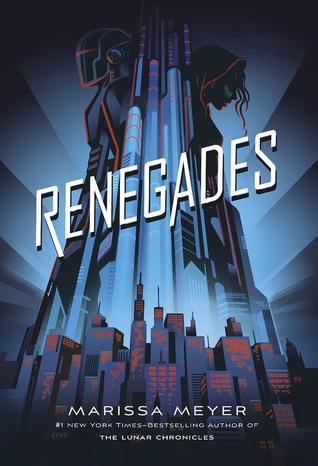 A – Ash Princess, Laura Sebastian – I am currently reading the Red Queen series, as I mentioned above, and all of the covers have a crown and some blood dripping down it, I've lived with nothing but this image all month, I am clearly having a moment with fancy crowns on book covers.
F – Fight Club, Chuck Palahniuk – This is also on my list for this year, so that's handy
F – Fever Pitch, Nick Hornby – Who knows when I put this on my to read list, I read one book by Hornby once and apparently thought I was going to make it a thing I guess…?
E – Eleanor Oliphant is Completely Fine, Gail Honeyman – This is for sure on my list because it is literally everywhere whenever I go into a Waterstones and the power of suggestion is real.
F – False Hearts, Laura Lam – I had no idea this was on the list, my interest has just been been piqued again.
I – If I Stay, Gayle Forman – For some reason I thought I had already read this, but given that it is still on this list I'm guessing I haven't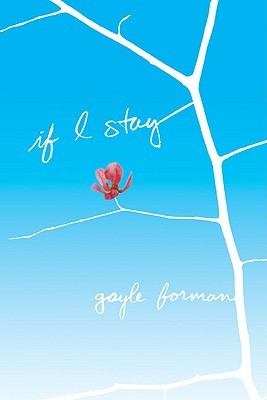 L – Life After Life, Kate Atkinson – I don't think I have read anything by Atkinson, but there are a lot of books by her on my list. This being one of them.
E – Exit Here, Jason Myers – I have no idea what this book is about or how it got here. But here it is.
S – Someday, Someday, Maybe, Lauren Graham – I actually remember putting this book on my list because it's written by Lauren Graham and I love her.
And that's another book tag done.
Parentheses count: 0. See you tomorrow, what with I don't know, but I should be here…!
---
Find me here: